Year 3
Please click on the weekly home learning tab (dated)
W.C 8.6.20
This weeks learning topic is 'Monarchs.' Step back in time to explore kings and queens.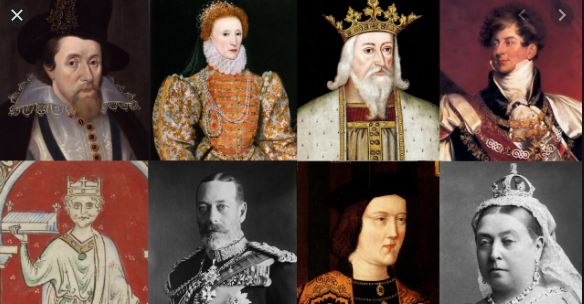 W.C. 1.6.20 'Our Planet'
W.C 18.5.20
This weeks learning topic is 'The 7 Wonders Of The World' - please see the topic webs for activities.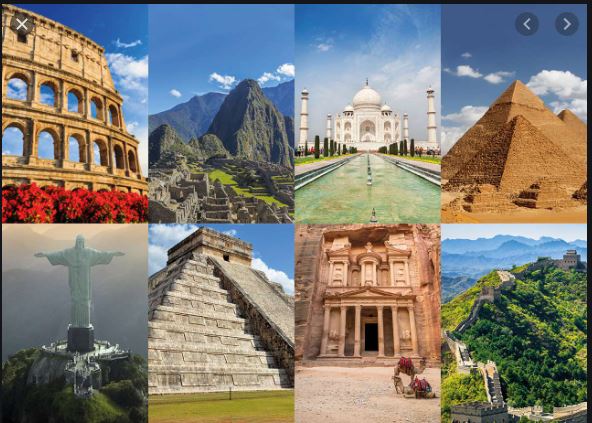 W.C. 11.5.20
This weeks learning topic is Eureka!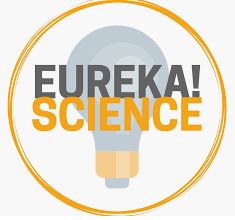 W.C. 4.5.20
This weeks learning topic is linked to 'VE Day' on Friday.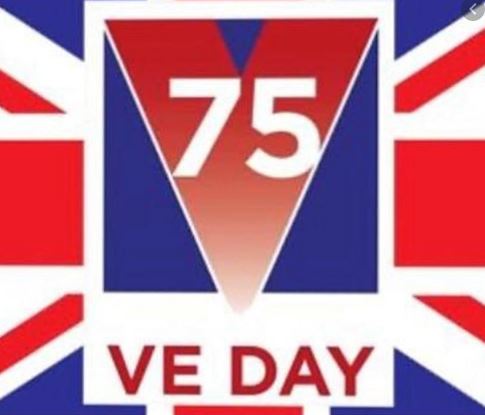 W.C 27.4.20
This weeks learning topic is 'Charlie & The Chocolate Factory.' Please see our newsletter attached below, that was sent out last week.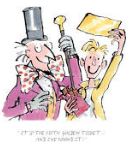 W.C. 20.4.20
Please select the correct week for English and Maths planning.
This weeks topic is 'Walking with Dinosaurs'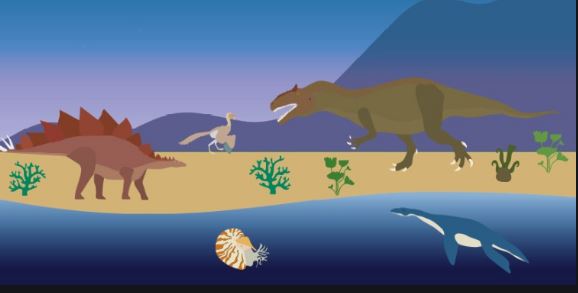 Message to Parents & Children 27.3.20
Dear Parents/carers & hello to our lovely children of Kestrels class!
I hope you are all well and keeping safe.
We are in the process of activating 'Dojo'- for you to use at home. The children will be able to message us with pictures of what they have been up to! We are looking forward to seeing how you all are, we hope that we can all be back together soon. Mrs Hodge and I will also use this as a forum so that parents or children can ask questions about their home learning. Remember, please don't worry about what is completed at home, take it at your own pace and enjoy this time together. If you have any questions, please email us directly. We are happy to help you, and will get back to you as soon as possible.
Many of the children have asked about what our next topic will be and if we will continue Ancient Egypt. I have tried to ensure the learning online still links to what we were going to learn this term, as we know this is a topic they really enjoyed.
Your challenge is to see if you can earn some dojos at home! I have put the point scores back to 0 from this week.
Speak to you all soon and take care,
Mrs Carey & Mrs Hodge :)