Woodpeckers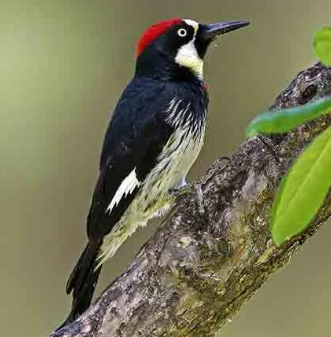 This year, Woodpeckers have had a blast exploring a range of interesting topics and units of work. In the Autumn term, we learnt all about the Groovy Greeks, including their way of life, their history and how their culture has impacted the world. Our topic culminated in a day of celebration of Greek culture, when we all dressed up in Greek attire, tried different traditional Greek foods and explored the history of the Battle of Marathon.
During the Spring term, we became scientists and geographers exploring the world of Raging Rivers! We explored the water cycle and made a stop-motion animation to demonstrate how it works at each stage; we also learnt about the features of a river, including the source, the mouth, and how it meanders through the land. We had a lot of fun putting this knowledge to the test when we visited Blashford Lakes in March, and our new-found expertise helped us when we discovered the various weird and wonderful creatures that lived in the river, as well as when we conducted an experiment to test the water depth and speed.
Woodpeckers have risen to a lot of challenges this year, as we have been introduced to new learning across all subjects. We look forward to the Summer term when we can continue to explore and learn in new and exciting ways!