Week 9 - Art Extravaganza
Below is your learning grid for our topic this week's topic 'Art Extravaganza'. This week we will be focusing our topic ideas around five different artists: Van Gogh, Bansky, Matisse, Hokusai and Marcia Baldwin.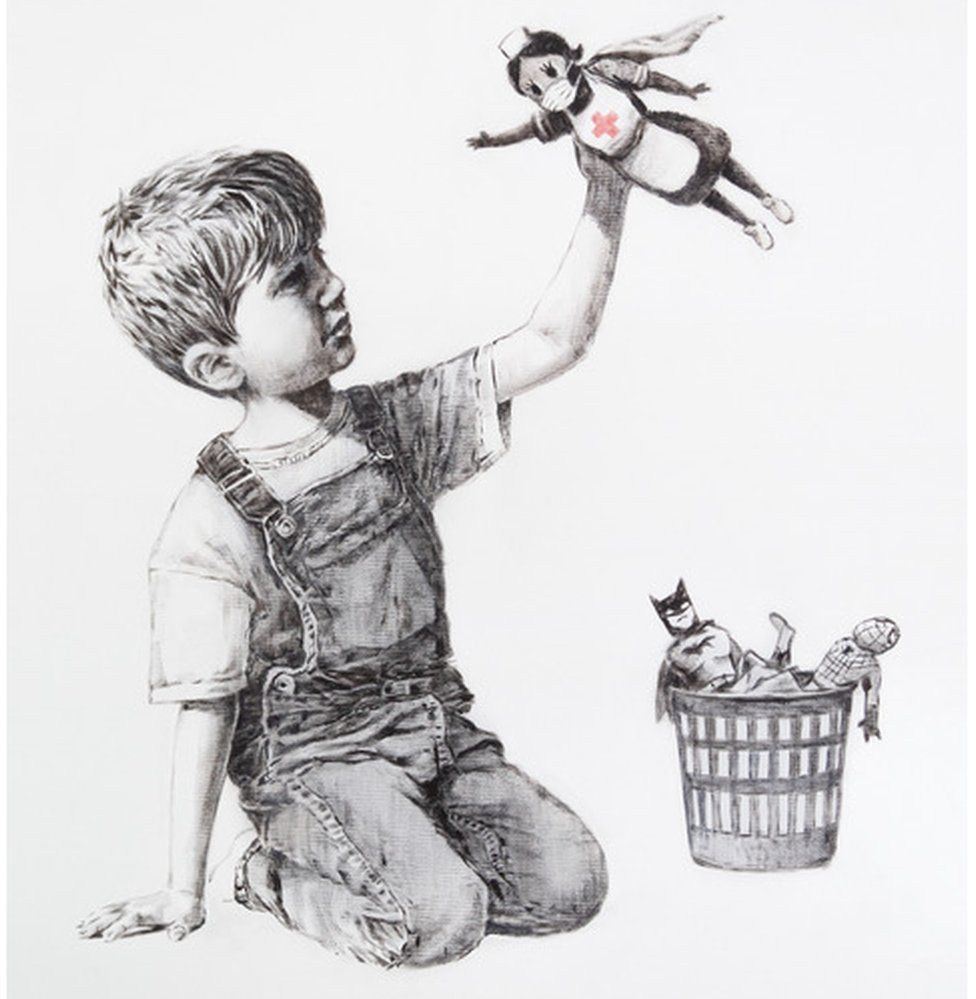 Remember to share your learning with your class and school by sending photos of your work to your class teacher on Class DoJo or Tapestry.
Many of the activities have extra resources which you will find in the different subject sections.