Wagtails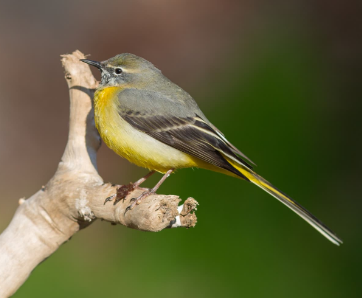 Here in Wagtails we have lots of fun learning through child initiated , directed activities ad adult led activities.
We want your children to have the best possible start to school life. We have an induction programme that allows the children to feel secure and confident within the classroom and school. We have lots of communication with the pre-schools and nurseries and a series of meetings and activities with the children and adults to help with a smooth transition into school. The children also get a 'buddy', an older child in the school that helps them within the school day.
We have an amazing outside area with a writing shed, sand pit ,wildlife area, vegetable patch, music area and a digging area as well as a mud kitchen. Outside we also have a large seating area for story times, a stage for performing and a role play area.
We enjoy PE on a Wednesday morning, music and movement on a Tuesday and library on a Thursday.
Wagtails has a snack bar where the children can help themselves to milk and fruit in the mornings.
Every Friday parents are welcome to join us for 20 mins to share their child's learning. Each session will focus on a different area of the curriculum.