W/C 30.3.2020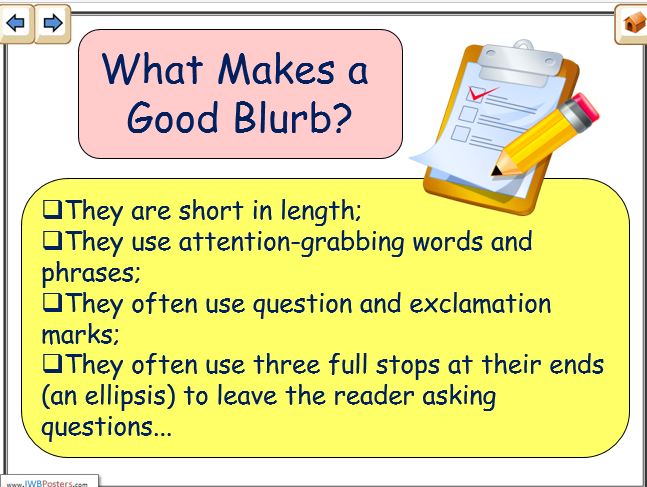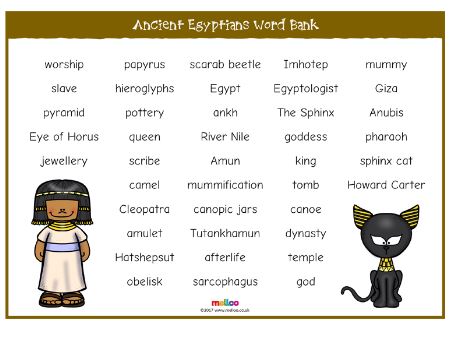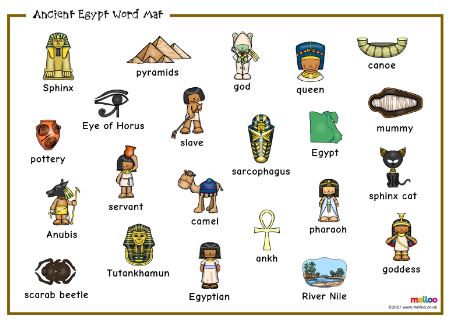 I can't wait to read your stories!
Mrs Carey
In Maths this week we are looking at Place Value, thinking about what every digit represents. There are some fun exercises to do below.
In science we are looking at the water cycle and how water is recycled. It falls as precipitation, then goes into the rivers and seas and plants. It then evaporated and transpires and then goes back up into the sky and condenses into clouds. There is an experiment to do below. Enjoy doing it! And do send some photos on the Dojos!
Have a good week.
Mrs Hodge