W/C 30.3.2020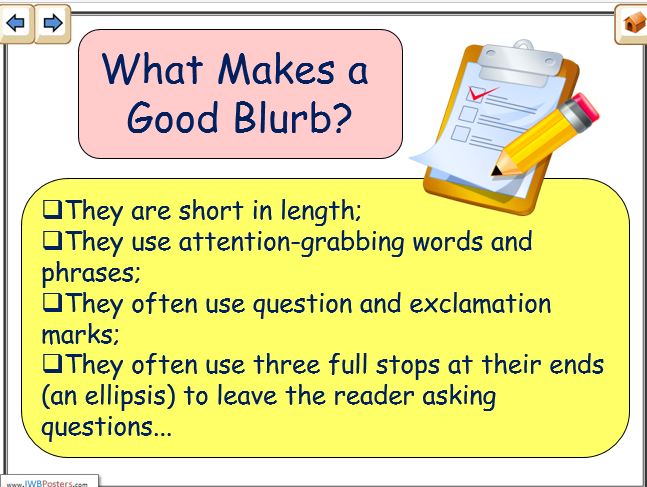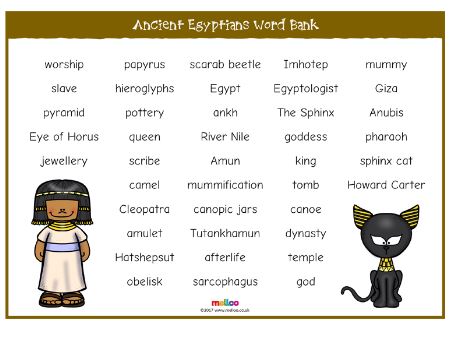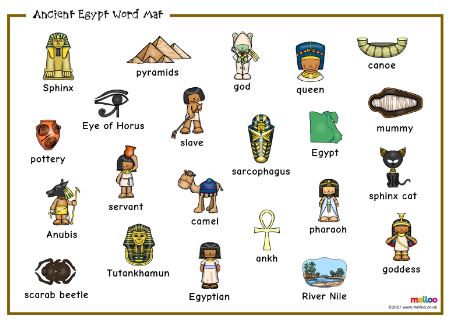 This week is the second week of your story writing unit.
Have fun writing your stories! I can't wait to see them.
Mrs Carey
This week in maths we are looking at place value and thinking about each digit represents. We are also thinking about what happens when you add 10, or 100 or even 1,000 to a number.
In science I have planned an experiment to recreate the water cycle! What happens to the water that falls into the sea and rivers and plants?
Important words are: precipitation, evaporation, transpiration and condensation. Do you know what these words mean?
Please do send photos of your experiments. I look forward to seeing the,!
Mrs Hodge