Rabbits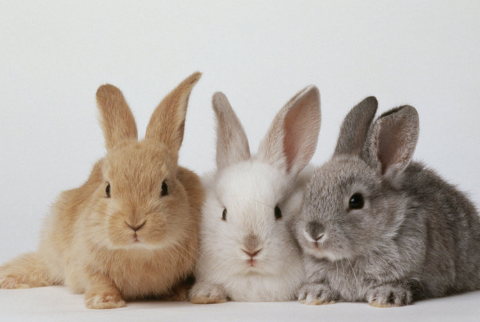 Reception
Rabbits Team
In Rabbits class we love learning especially through exploring in our play. Our Reception children follow the Early Years curriculum and our Year 1's follow the Key stage 1 national curriculum. We all follow Letters and Sounds to help us progress with our phonics, reading and writing.
We believe that in order to ensure your children have the best start to their school life it is important to begin at each child's own starting point and that their school experience is tailored to meet their individual needs. We follow a two year curriculum that covers a range of themes and also ensures there are teaching and learning opportunities led by the children's interests and ideas.
Learning occurs both indoors and out in Rabbits class. Our indoor environment is thoughtfully designed to invite exploration and engagement. Resources are well organised to encourage children to use the whole environment independently and access easily. Our outdoor environment has designated areas for various types of play and learning. The school field, play trail and woodland areas give us endless opportunities to run, play and learn.
As part of our induction programme we have many opportunities in the term leading up to joining Rabbits class for the children to visit the school including a stay and play session in the summer holidays. We also make regular contact with the children's pre-school settings to ensure a smooth transition into school. All reception children also get paired with a Year six 'buddy'. The older children will support the younger children not only as they start their new school year but throughout their first year at school. The 'buddies' help the younger children come into school at the start of the day, look out for them at play times and support them during lunch time. As the year progresses the 'buddies' team up with their younger peers to support them at events such as Sports day.
Reminders
All Rabbits children have a Tapestry account where parents can login and see some of their child's school achievements. We also encourage parents to add to the journal some of their child's successes from home as well.