Owls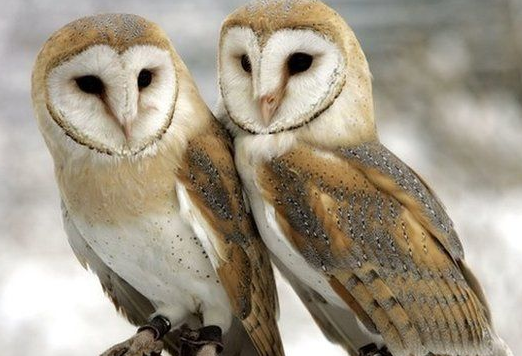 Years 1 and 2
Owls Team
Welcome to Owls class. Our class team is made up of Mrs Bleakley, Mrs Giles and Miss Geraty.
We help support and encourage the children to be independent and inquisitive with their learning. We love learning through using practical resources, the outside spaces and physically rehearsing stories. Often we do drama performances in class of our current story book and the children take turns performing. We also start all our learning of maths using concrete resources, this helps the children to visually see what they are learning and deepen their understanding before showing it pictorially. We do a full coverage of all the subjects in Owls but under different topics each term
Times tables rockstars have also been relaunched this year! Each child now has a login for Times tables rockstars which has been placed in the front or back of their reading records. Knowing your times tables is so important and leads into all areas of maths therefore practising at home as often as possible is vital! I'll be looking each week to see who has improved!