Kestrels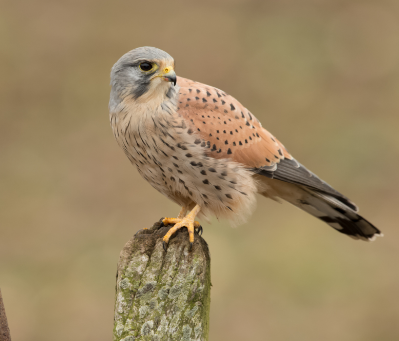 Please click on the link to view our Class Newsletter which is sent out half termly. These letters give parents information about what we are currently covering in our curriculum.
Spring Term (Ancient Egypt) Uncover the secrets of the tomb...!
A very engaging 'Portals To The Past Ancient Egyptian Workshop' See our Spring 1 Newsletter for more details!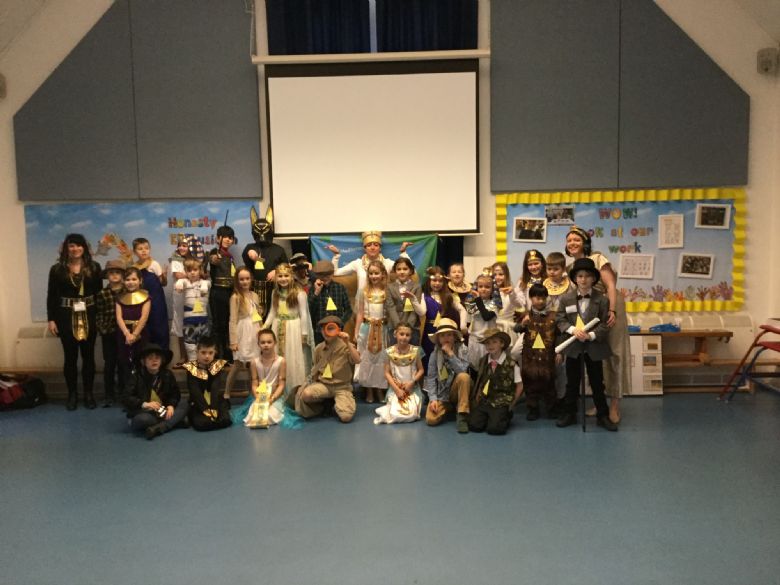 Autumn Term (Flow & Dragonology/Tremors)
What an excellent start to the new term for Kestrels class! This term in Year 3/4 our new exciting topic is 'Flow.' We are going to be exploring how a river works in Geography, including visiting a river in our locality. The children have got their wellies on and been out making their own man-made river in the playground and decided to help build river banks in the process! We had brilliant fun and also learnt all of our key terminology about rivers. If you ask your children about our water cycle song/rap I'm sure they will enjoy teaching you! In English, the children have been looking at the text 'A River' by Marc Martin. We explored our grounds as we wanted to write our own version of 'A Forest.' We enjoyed experiencing all of the senses in the forest to help us generate some wonderful vocabulary for our writing.
In Maths, the children have been learning about Place Value and practically showing the value of a number up to 1,000 and beyond. The children have been using a range of resources including dienes, arrow cards and bar models to help represent these numbers. We have also been working on our times tables every day and each week the children will be tested on their tables. Keep up the excellent work Kestrels!
In Science the children have been identifying and investigating different types of soils. They are now moving on to looking at the flow of 'electricity' and creating their own circuits.
Class Information
Our sports coach will be teaching the children PE every Wednesday afternoon, so please make sure that your child has their PE kit every week. This will need to contain a pair of trainers for outside and possibly joggers for the winter months. We also have indoor PE on a Monday afternoon.
If you haven't already please bring in a pair of wellies to stay in the class welly box as we will be exploring the school forest grounds a lot this term to link with our learning about our local environment. Also a coat for when it gets chillier would be great too.
Please check the homework topic booklet for ideas to help you with your children's learning. On Friday we will send out a piece of grammar homework to be returned on the following Friday.
We love hearing that your children are reading at home as well at school. Each child has a reading book at school which is monitored by the class teacher and we are encouraging the children to be able to independently change their book in the library.
Any questions please do not hesitate to speak to Mrs Carey (Monday-Wednesday) or Mrs Hodge (Thursday & Friday).
Exciting News...
The current Year 5's and Year 4's have received a letter from our local MP in response to the letters they wrote to him last term about plastic pollution. They were very excited to read this letter from him, when they returned from their summer holidays (see letter attached)!