English
Watch the horrible histories song about monarchs. Can you learn this off by heart.. it is a very catchy song?!
https://www.youtube.com/watch?v=vC6okzIKQvg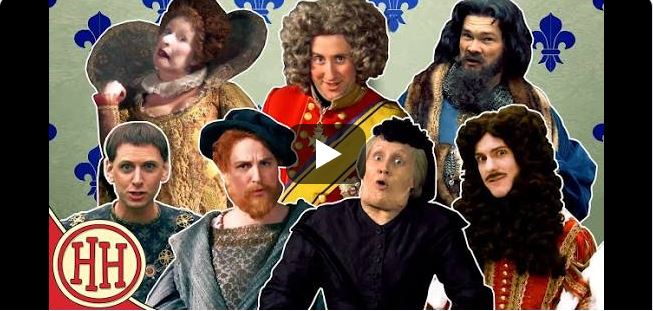 Following this, can you research one of the monarchs that you are interested in finding more about?
Can you create a fact file or a horrible history style magazine article? Share these on ClassDojo with us!