King's Coronation Celebration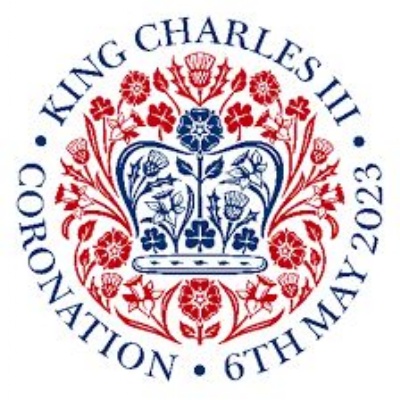 On Friday 5th May from 2.30pm we would like to invite parents and
carers to join the pupils and school staff on the school field, for an
afternoon tea to celebrate the King's Coronation!
During the week leading up to the Coronation, the children in lower school will be
crafting and creating decorations, to display during the celebration.
On the day children are welcome to wear Red, white and blue clothing to school.
Please can we ask for donations of plain scones to be brought into school from
Wednesday 3rd May. Cream, jam and strawberries will be provided.
All dietary requirements will be met (i.e vegan and special diets).
If you would like to join us to mark the occasion, please bring a blanket or
camping chair and something to drink.
We will look forward to seeing as many of you as possible!
If the weather forecast is not favourable, the event will be cancelled.