Sopley's Secret Garden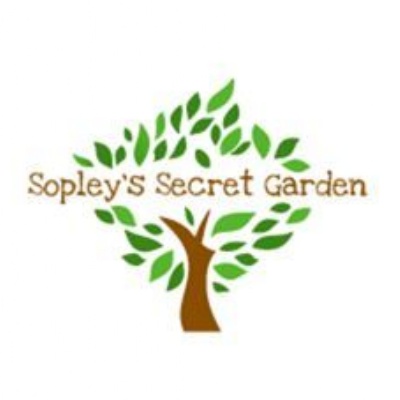 We have exciting news!
We have an amazing project to plan and fundraise for, which will lead to positive changes for the children and in time underpin their learning and lead to unlimited possibilities for enrichment throughout the curriculum. We want to create a Secret Garden that all children can access and learn in every day. For more information please click on the link below.
https://www.burleyandsopleyfederation.org.uk/page/?title=The+Secret+Garden&pid=3952