Christmas Tree Festival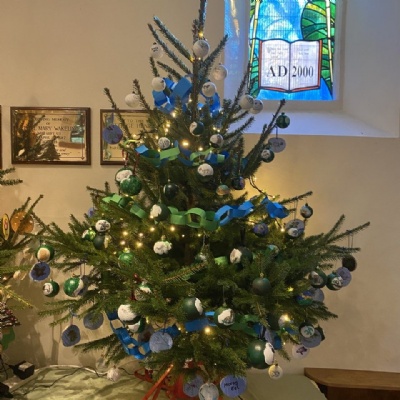 Christmas Tree Festival December 2022 at St John the Baptist Church, Burley Village, From Thursday 8th to Sunday 11th December.
Pop along to St John the Baptist Church in Burley to look at the beautiful Christmas Tree Festival. Sopley Primary School pupils have each decorated an ornament to go on the tree to represent 'Our Beautiful Planet Earth' - One Christmas, One World.
For further details please see the poster attached below.