Remembrance Day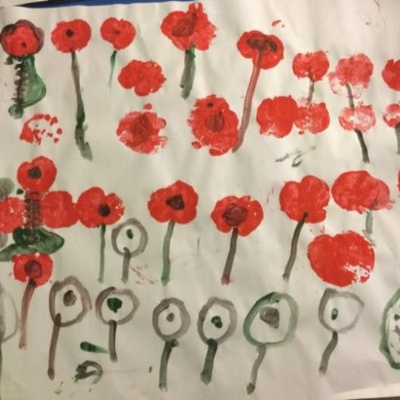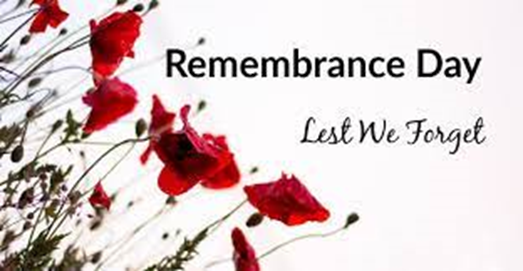 Today the whole school took part in an assembly and a 2-minute silence to remember those who fought and died in World War One.
This week the children have created a range of beautiful remembrance displays as well as learning the importance of today.
On the 11th hour, of the 11th day, of the 11th month, we will remember you.
Lest We Forget.