School Grounds Tidy Up!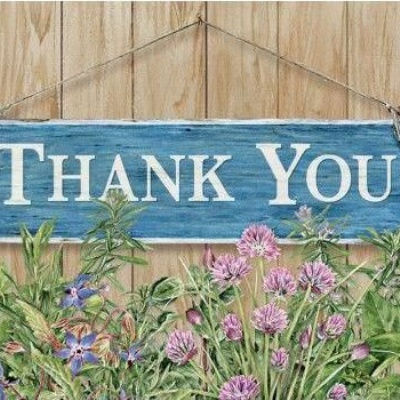 A very big thank you to our Chair of the Friends of Sopley School Team, Mrs Terri Todd, who along with; Mrs Allies, Mr Floyd - our school caretaker, Mrs Todd's family and another parent and pupil, who all came together last Saturday for a 'school grounds tidy up!'
The Amphitheatre was rotting and falling apart, and was sadly beyond repair so had to be removed. But it has now created a wonderful new area for children to enjoy during playtime, for our Forest School days and outdoor learning time.
The outside areas of Owls class and Rabbits class have been tidied and organised, making a great space for children to enjoy!
Please see the poster below with photos of the brilliant work carried out by the amazing team!