Burley Drone Footage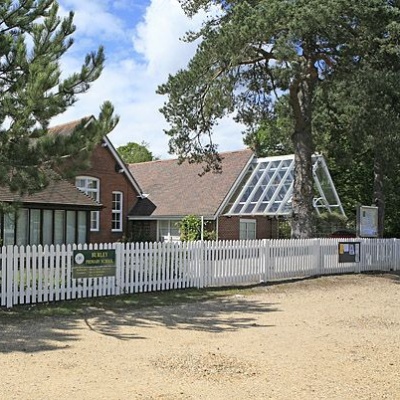 Please take a look at our wonderful 'Burley Drone Footage' video.
You will find the tab on the information bar at the top of the website, please click on the tab and it will take you to the page to play the video.
The drone video has captured breathtaking views of the our wonderful school and the beautiful New Forest countryside, which we are so lucky to be situated in.