Schoolreaders Summertime Book Competition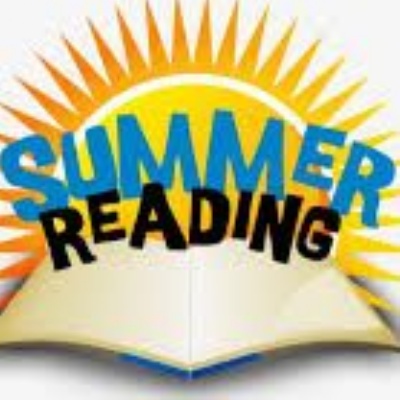 Please see the poster attached below from Schoolreaders who are delighted to be launching a Summertime Book Review Competition to encourage children to read over the summer holidays.
They would love for all pupils get involved! The prizes are books for the winner and their school's library; and also a video call for the whole class with children's author M G Leonard.
Details of how to enter the competition are on the poster and the competition is open until the 30th September 2020.