Pop-Up Bookshop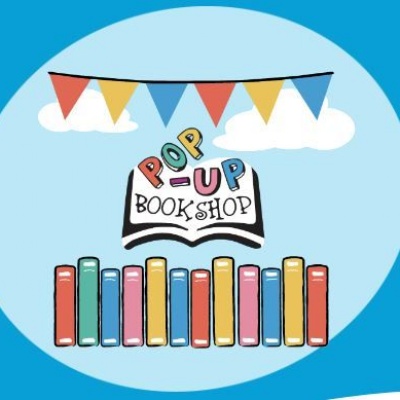 SCHOOL BOOK FAIR
Families have the opportunity to build their home library and contribute to school book fundraising by visiting a school book fair on Wednesday 4th October, in the main school hall, 3-4pm. Please pop in after school pick up.
A wide selection of fiction, non-fiction and activity books to browse
£1 from every book sold benefits Sopley school with extra books!
Books from all major children's publishers
Cash and card payments available
By partnering with Pop-Up Bookshop, we also receive a share of their Community Book Fund - extra free books for school!