Back to School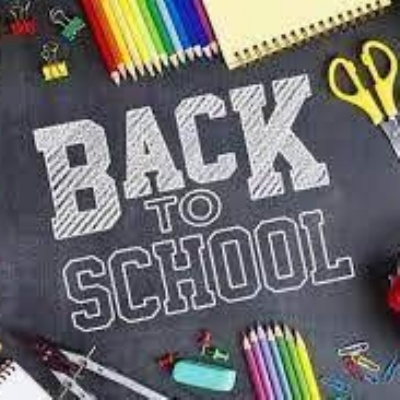 Monday 4th September 2023, 8.40am.
We hope everyone has had a great summer break! We are looking forward to seeing everyone return to school on Monday, 4th September. Friday 1st September is an INSET day.
Please check your emails for parentmails and information regarding the return to school.