Woodpeckers Wolf Work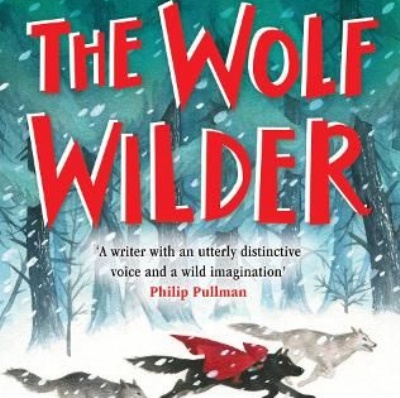 Woodpeckers English text this term has been The Wolf Wilder by Katherine Rundell. Woodpeckers have worked incredibly hard to learn all about wolves and have produced these excellent fact files to showcase all their amazing knowledge. Whilst reading think carefully - what is your opinion of wolves? Have they changed your mind?
Please see the wolf fact files below.