Sports for Champions UK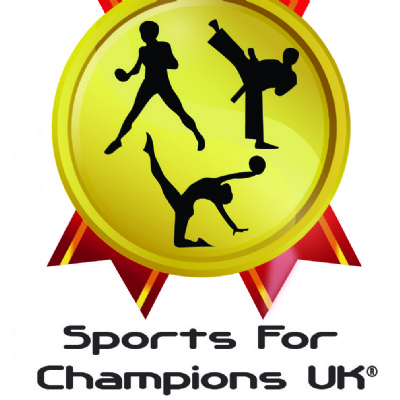 On Tuesday this week we had the pleasure of British Trampoline Gymnast Kirsty Way visit our school, to host a sponsored circuit workshop and assembly.
The children very much enjoyed meeting and working with Kirsty, she has inspired many of the children to try out new sports and believe that the impossible can possible.
Thank you to our wonderful PE Leader, Mrs Emma Hodge for organising such a great event for the school. A big thank you to all the children for taking part in the sponsored circuit workshop, and thank you to the parents for the sponsors/donations, a staggering £847.00 was raised.
Sports For Champions UK is on a mission to EDUCATE–ENABLE–EMPOWER youth in line with the national agenda for child welfare, public health, and safety. Team SFC currently has around 50 active partnerships, with the majority comprising world-class athletic talents who inspire children as champions of tomorrow in their performance as pro, para, and Olympic athletes.
Despite a decade of success in Europe with almost 1 million children engaged, Team SFC remains without funding. The organisation is sustained through community collaborations–not donations. The team engages 100 schools, clubs, and corporates a month to inspire healthier active lifestyles with a focus on health and wellness through nutrition.
Please see the link below to the Sports for Champions website for if you would like to learn more about them.